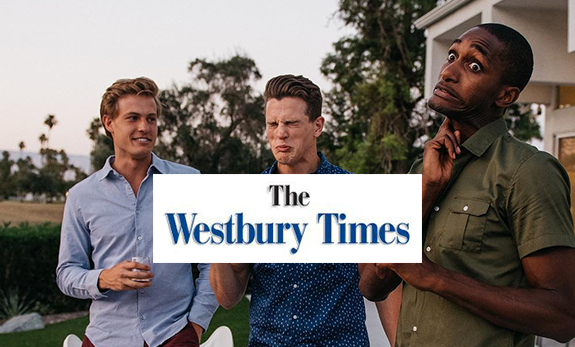 Carle Place Alum Find A Good Fit In TAYLRD
For a new college grad about to step into the professional world for the first time, finding the right clothes, at the right price and right fit, can be a struggle. But Thomas Dwyer, CEO and founder of TAYLRD clothing, along with Anthony Pizza, the company's director of ecommerce, are part of a growing movement to change the way that millennials buy clothing.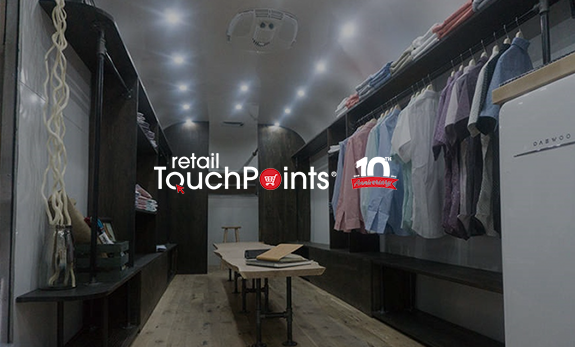 TAYLRD Tours The U.S. With Airstream Pop-Up Experience
The TAYLRDStream mobile pop-up shop experience is designed to showcase the TAYLRD brand and its products throughout the U.S. The trailer includes two fitting rooms as well as a lounging area to browse through the merchandise equipped with music, a TV and a stocked bar.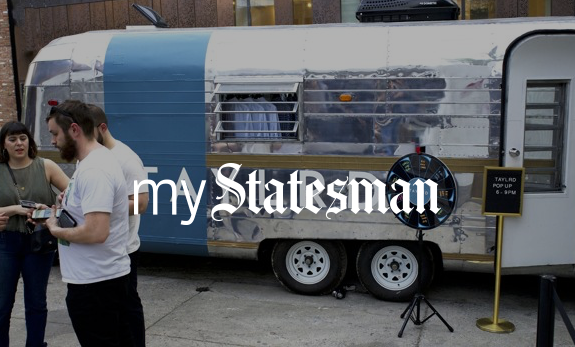 Menswear startup Taylrd opens Domain pop-up shop
Taylrd sells menswear online and at a pop-up shop at The Domain in North Austin. The local pop-up shop will be used as a prototype for future locations. Looking stylish doesn't have to cost you a fortune.That's one of the guiding philosophies behind Taylrd, a startup that sells menswear online at
taylrdclothing.com
and at a pop-up shop at the Domain in North Austin.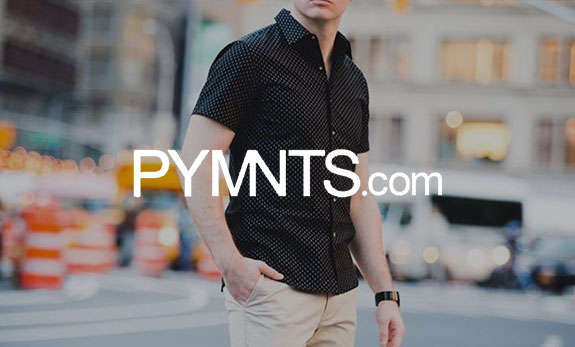 Menswear On Wheels: Taylrd
Takes Retail On The Road
Traditional retail was the caterpillar, inching along slowly but steadily, and somewhere ahead lies the magnificent butterfly of omnichannel, experiential, contextual, and personal retail.
Today, however, it is still very much a space in transition, says
Tom Dwyer, CEO of
Taylrd
– and the early days of transition, at that.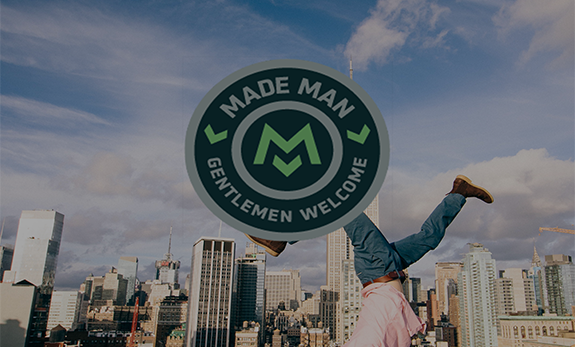 TAYLRD's goal is to simply produce quality garments that look and fit great...
They've done it again with this fine 100 percent cotton shirt, which can be worn tucked or untucked. Feel free to roll up the sleeves for a comfy, modern look.