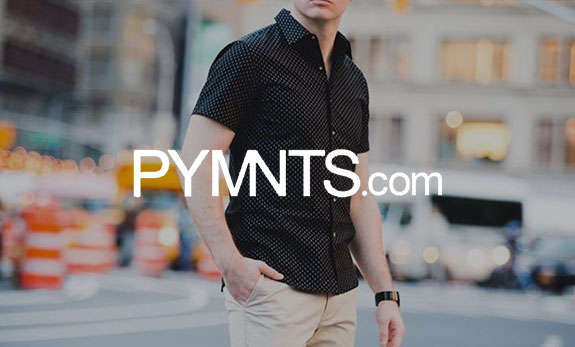 Menswear On Wheels: Taylrd
Takes Retail On The Road
Traditional retail was the caterpillar, inching along slowly but steadily, and somewhere ahead lies the magnificent butterfly of omnichannel, experiential, contextual, and personal retail.
Today, however, it is still very much a space in transition, says
Tom Dwyer, CEO of
Taylrd
– and the early days of transition, at that.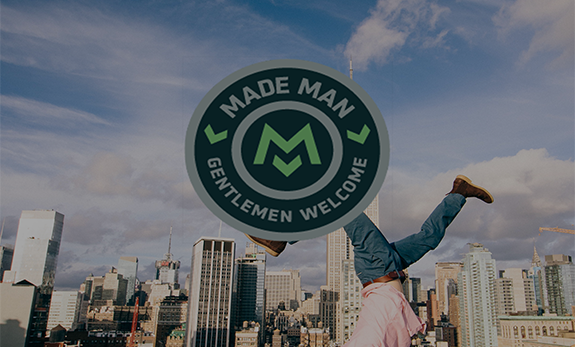 TAYLRD's goal is to simply produce quality garments that look and fit great...
They've done it again with this fine 100 percent cotton shirt, which can be worn tucked or untucked. Feel free to roll up the sleeves for a comfy, modern look.